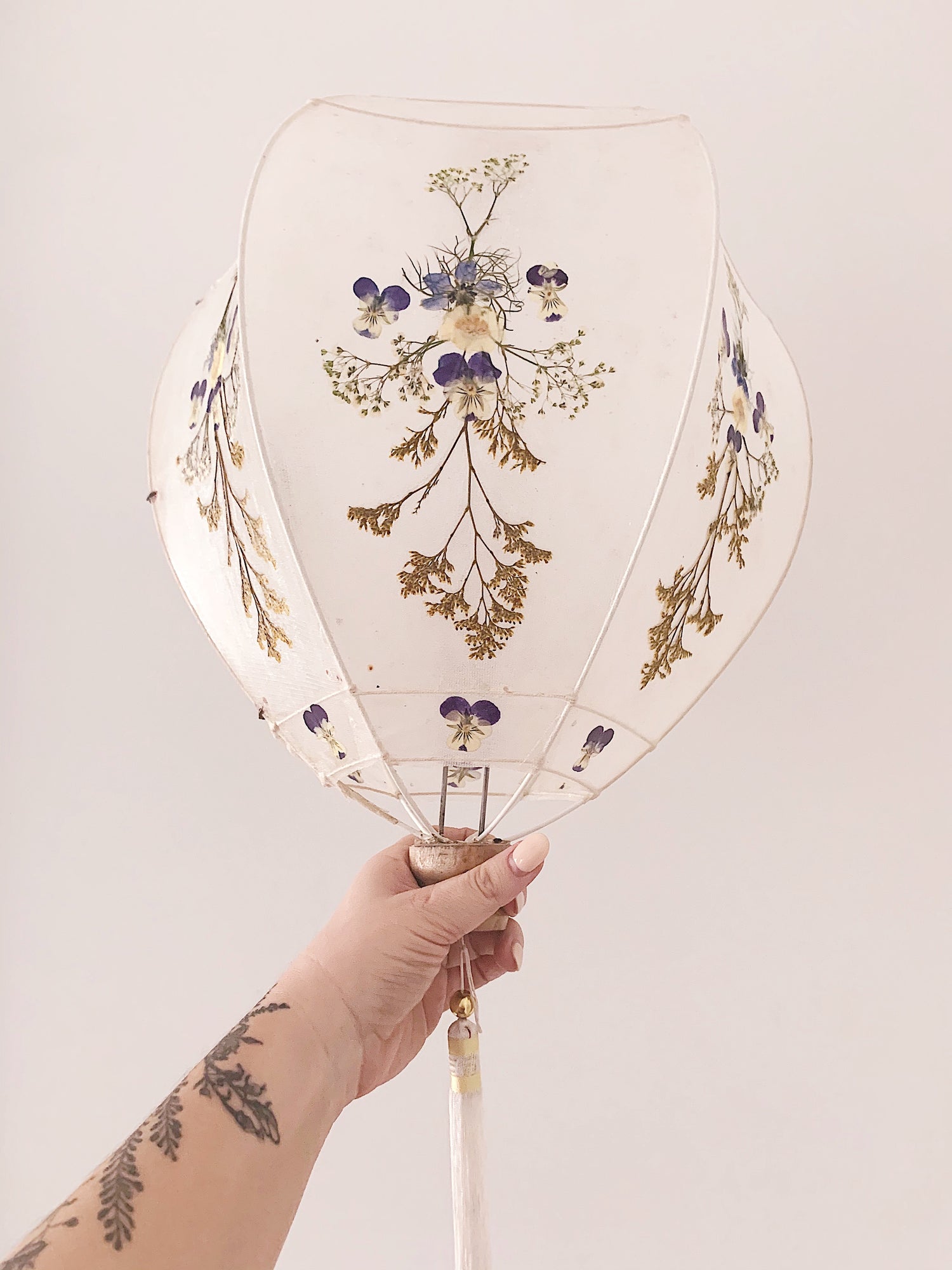 SWAN SPACE is an artisanal, sensory boutique environment dedicated to the beauty of transformation.
Through an intentional atmosphere and finely layered, approach to personal style, SWAN SPACE encourages and celebrates wellbeing and a lifestyle that uplifts, empowers, and inspires.
A curated balance of specialty apparel, natural fragrances, crystals, artisanal jewelry, vintage & antique finds, and bespoke artisans & brands are woven throughout the new, 3,000-square foot concept space, located on Atlanta's Upper West Side at The Works.
Join our mailing list below to stay up-to-date on opening announcements and our Grand Opening event.
Located at The Works, 1235 Chattahoochee Ave NW, Suite 116, Atlanta, GA 30316
SWAN SPACE can be accessed from the Main Makers Building, center atrium, three doors from the Chattahoochee Food Works Hall.
*Parking is free for two hours.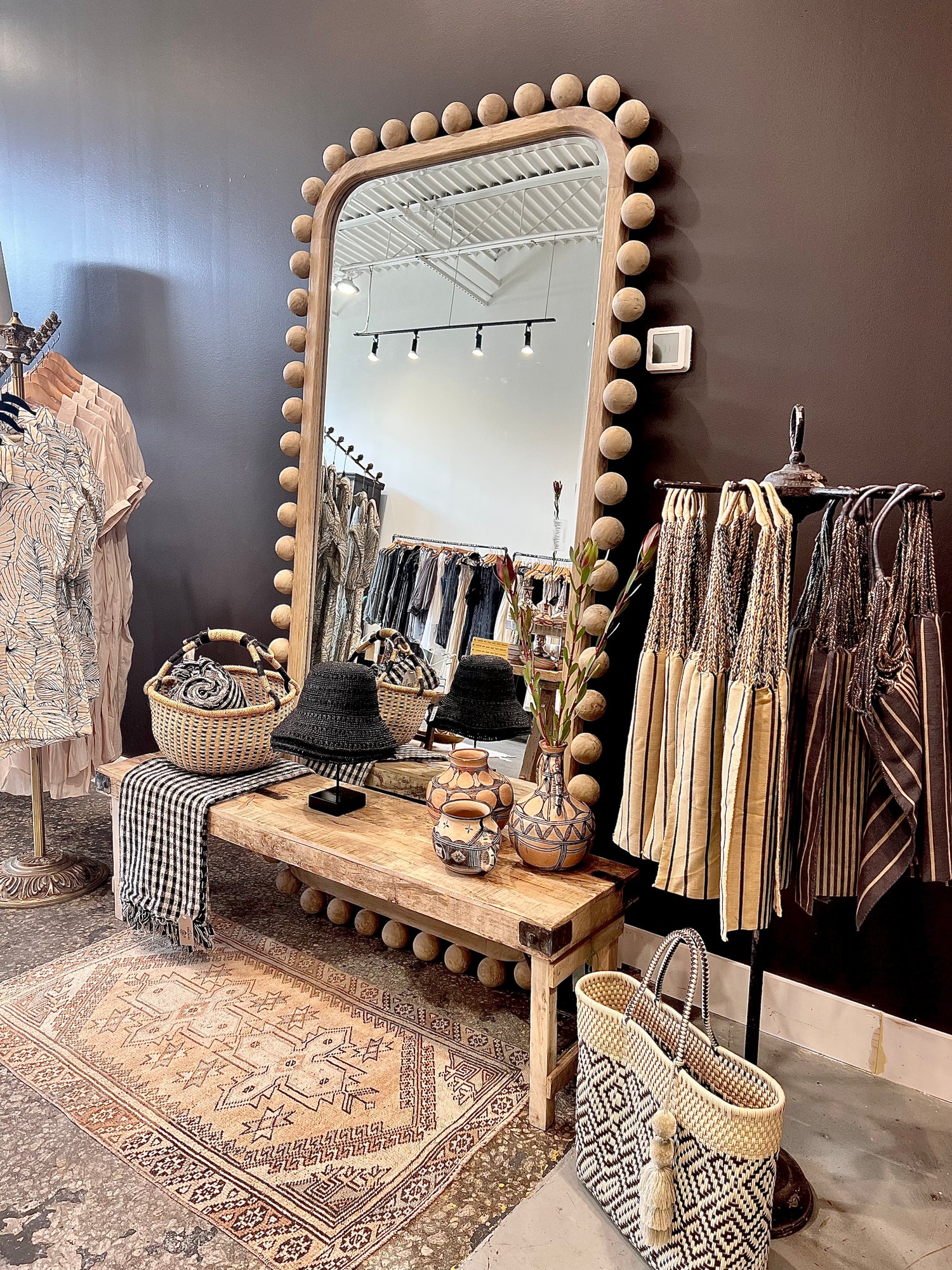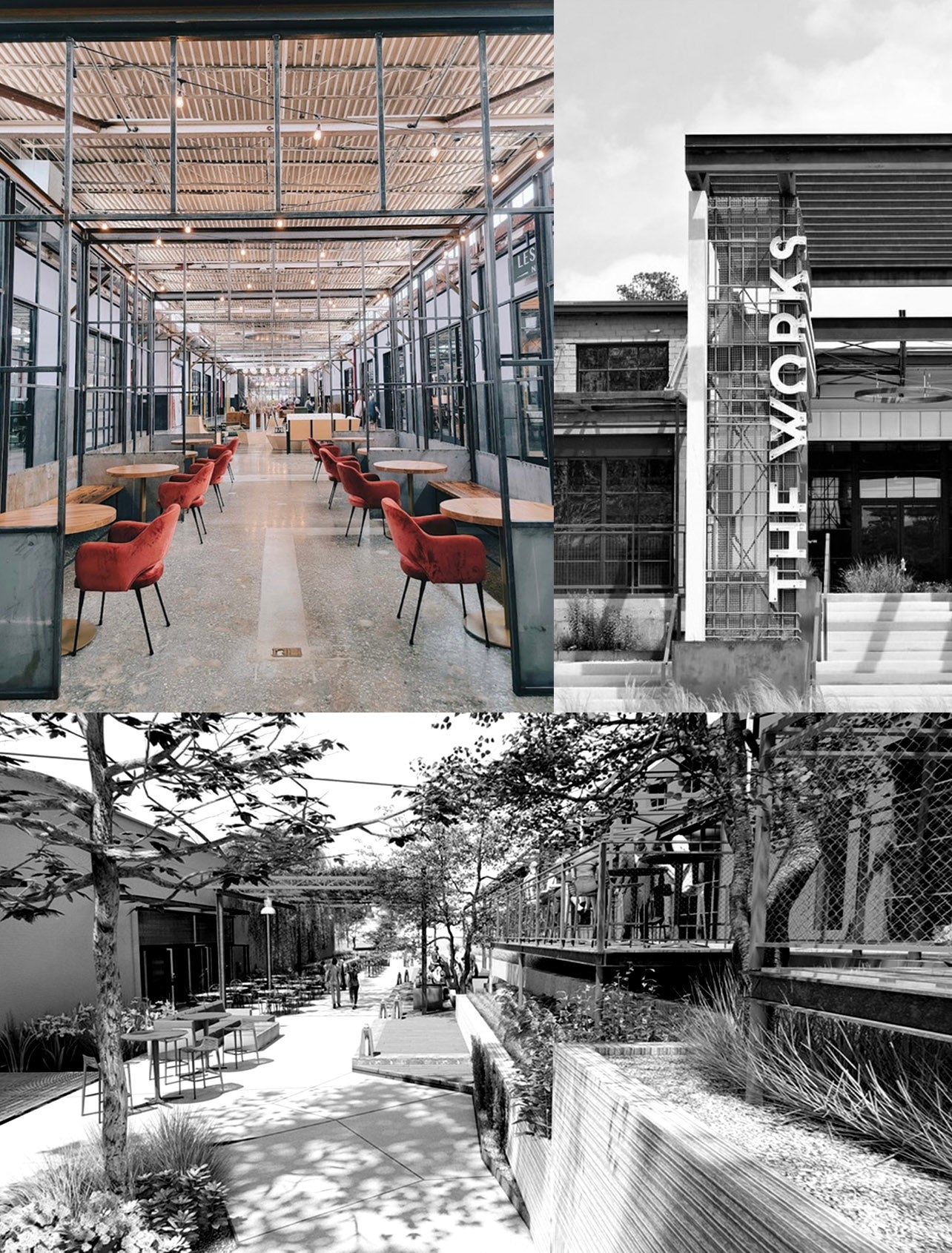 Located @ The Works
SWAN SPACE is proud to be opening our 3,000 sqft lifestyle concept at THE WORKS located on Atlanta's Upper Westside in 2023. The Works is an adaptive mixed-use destination in a historic industrial conversion property gathering exceptional shops, restaurants, special events and green spaces. Looking forward to being part of this thriving community of local businesses.
"SWAN SPACE"
The "Swan" is a symbol of transformation and personal transcendence around the world, and the word "Space" is a nod to studio & art space. Together, these terms represent the beauty of ongoing transformation and the creative expression of personal style.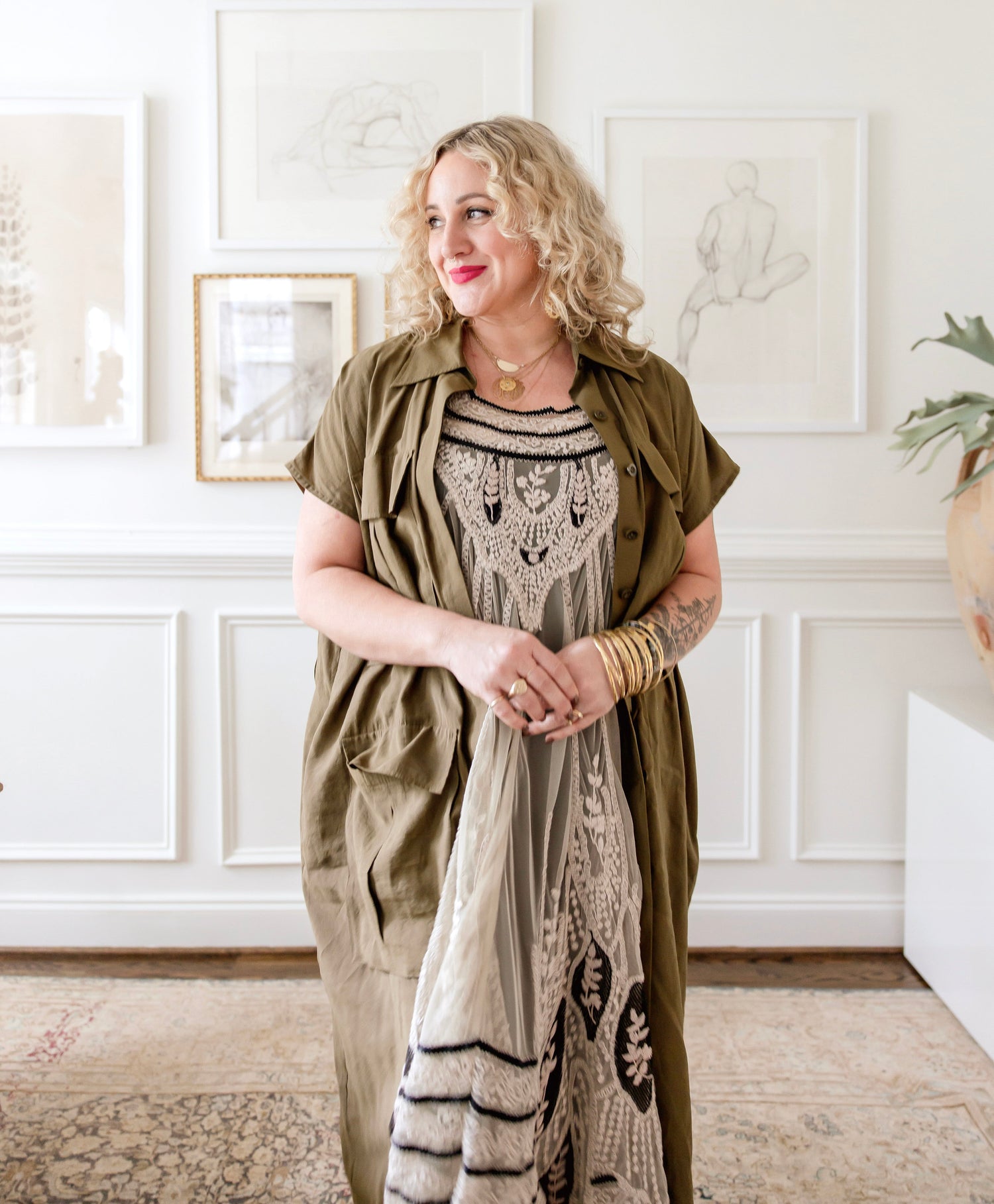 SWAN SPACE creator Anahata Joy began her career as a visual artist. For the past twenty years, as the co-founder of lifestyle & stationery brand, PAPAYA, Anahata has shared her unique illustrative landscape through a vast body of artwork and specialty product collections that have reached around the globe.
Building on this experience, she was led to expand her vision of mindfulness, art and lifestyle into her signature brick-and-mortar boutique concepts. Anahata's love of vintage and antiques, combined with a passion for travel and global makers, has driven her vision of including many international and bygone- era influences in both her artwork and the design of her destination spaces. SWAN SPACE is the third boutique concept, and the first Atlanta-based project, for this local resident and independent creative.
Anahata is also the owner of Jupiter Row in Ashland, Oregon.